About Britain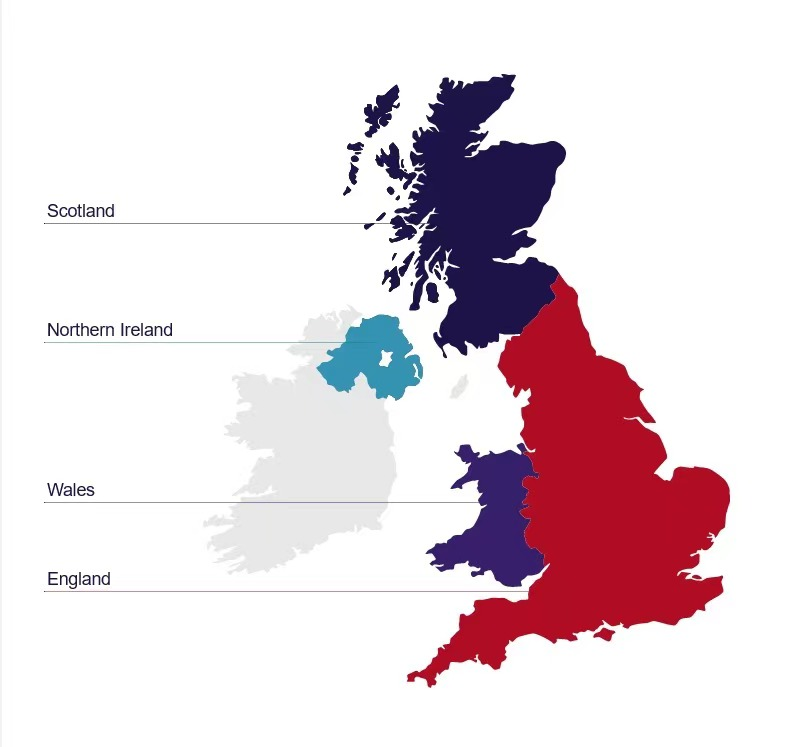 The United Kingdom, made up of England, Scotland, Wales and Northern Ireland, is an island nation in northwestern Europe.
South East England & London
South East England is renowned for its beautiful gardens and miles of stunning coastline. Rich in cultural attractions, the region is easily accessible from London, and is also home to gentle rolling countryside, two National Parks, and some of Britain's driest weather!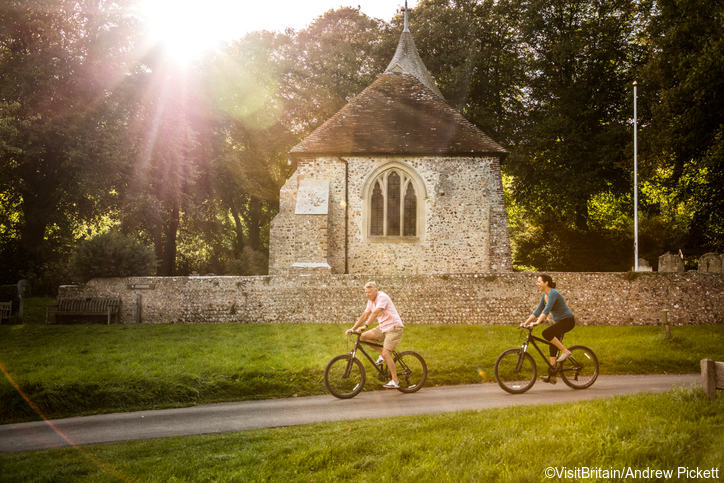 Key gateways
Airports: Heathrow, Gatwick, Southampton, Luton, Stansted
South West England
South West England is home to eleven Areas of Outstanding Natural Beauty, four UNESCO World Heritage Sites, two National Parks and benefits from a feeling of remoteness and tranquillity which makes it a popular holiday destination.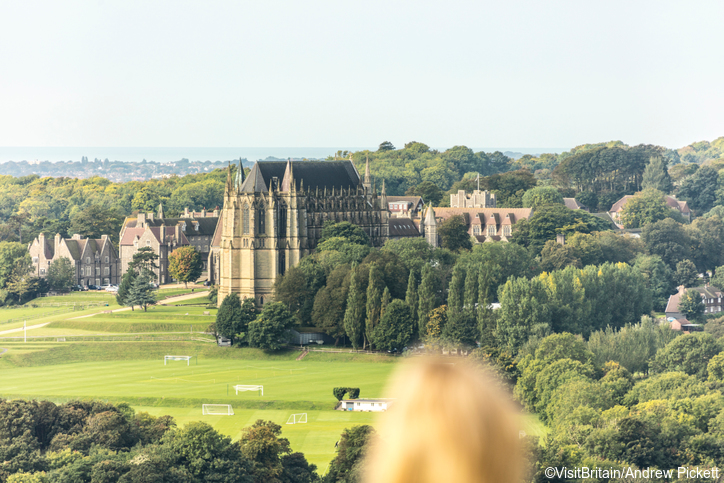 Key gateways
Airports: Bristol, Exeter, Plymouth, Newquay
Central England
Stretching from the Cotswolds in the West, to the waterways and coastline of Norfolk in the East, with vibrant Birmingham at its heart, Central England is home to many well-loved, and easily accessibly destinations, including Stratford-Upon-Avon – the birthplace of Shakespeare.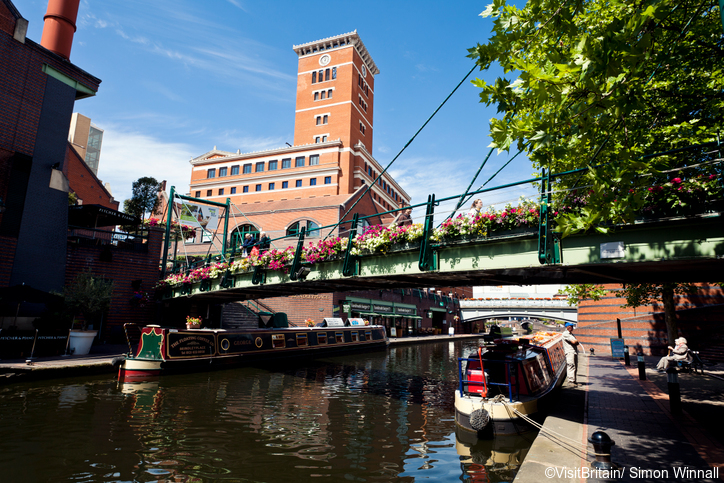 Key gateways
Airports: Birmingham, East Midlands
The North of England
The North of England is home to some of the UK's most stunning countryside – with The Yorkshire Dales, The Lake District National Park and Northumberland all within this breath-taking area. Beyond the countryside, the vibrant cities of Northern England are where you'll find some of the country's most famous football clubs, and once known for their industrial heritage, these are now renowned for their culture, shopping and nightlife.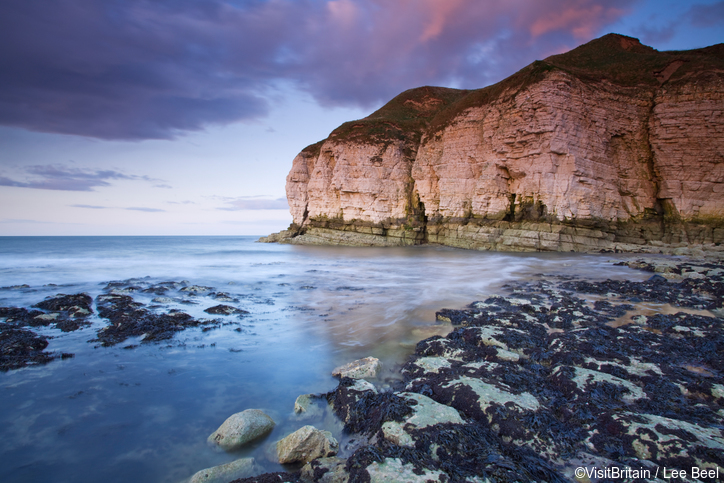 Key gateways
Airports: Liverpool, Manchester, Leeds Bradford, Humberside, Newcastle
Scotland
Scotland is renowned for its stunning scenery – with 40 designated National Scenic Areas from mountains to islands and gentle countryside. Beyond this natural beauty, Scotland's cities offer a wide range of cultural attractions, including a wide range of castles and museums, as well as some of the best shopping and dining in the UK.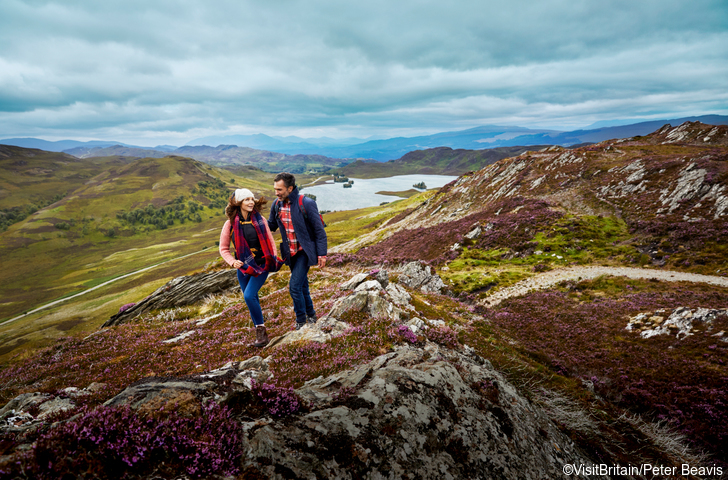 Key gateways
Airports: Aberdeen, Edinburgh, Glasgow
Wales
Wales is an engaging mis of country life and urban cool, traditiona dn sophistication. You can stay in a comfy farmhouse or eco lodge, visit country fairs that celebrate our rural heritage or festivals dedicated to food, literature, comedy, music and art.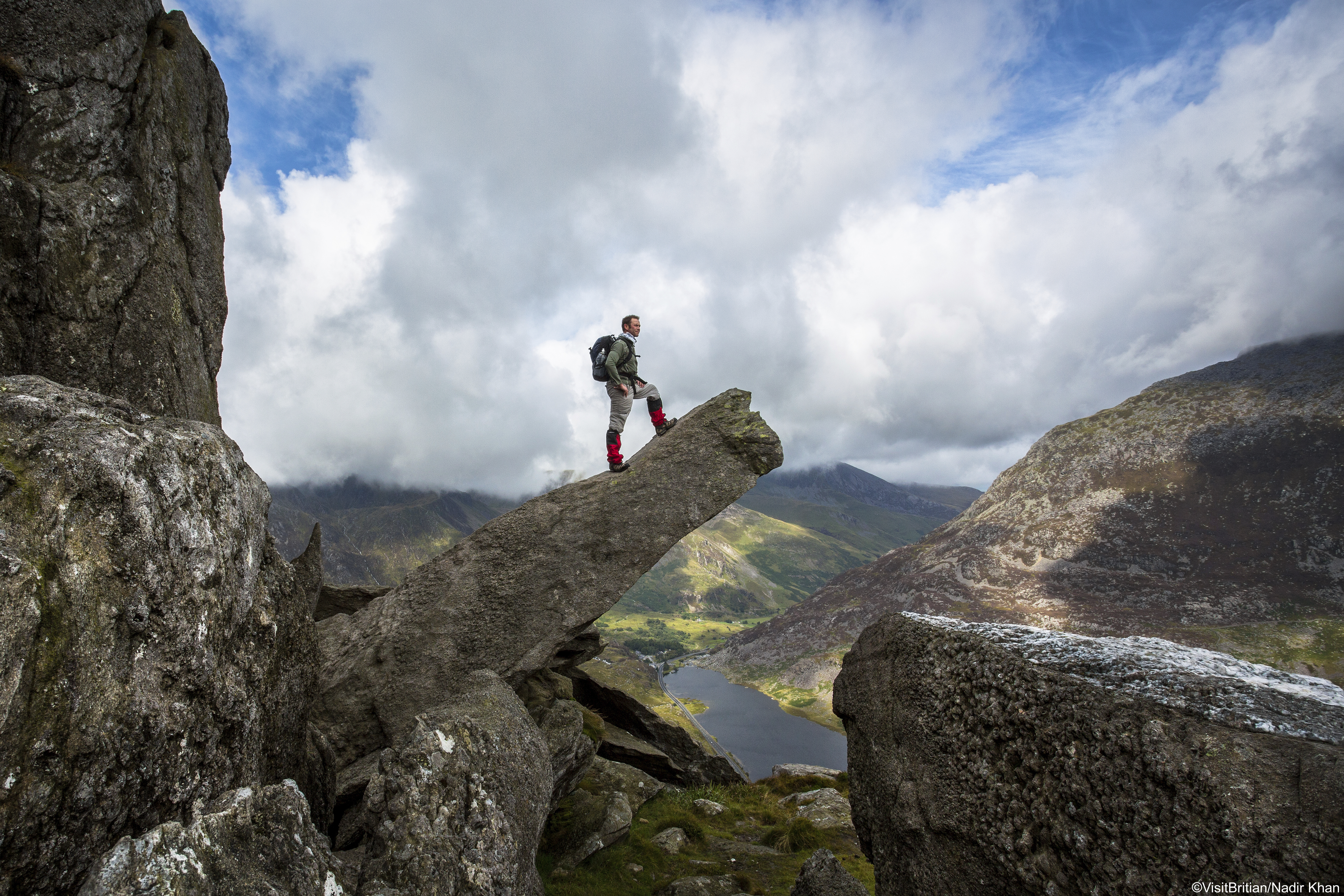 Key gateways
Airports: Cardiff
Northern Ireland
Just a 1hr 20min flight from London takes you into the heart of Northern Ireland, with its vibrant city life and historical attractions. Head outside the capital, Belfast, to explore stunning scenery, in one of Northern Ireland's eight designated Areas of Outstanding Natural Beauty, or one of the other beautiful landscapes.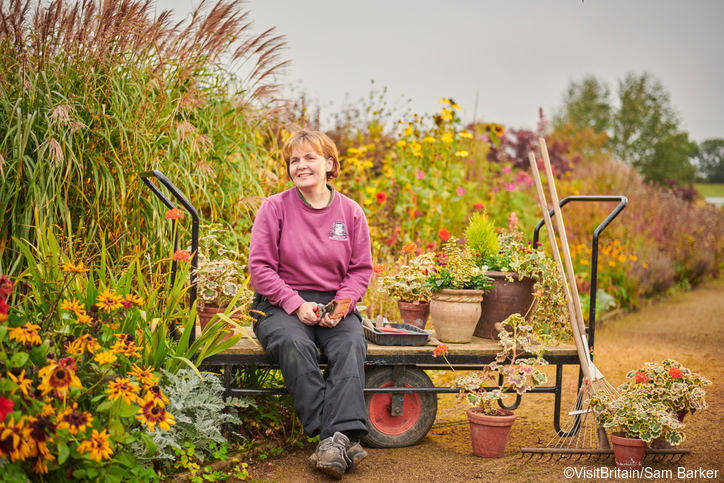 Key gateways
Airports: Belfast city, Belfast international, Derry
The copyright of all the content including photos and video is owned by the British Tourist Board.