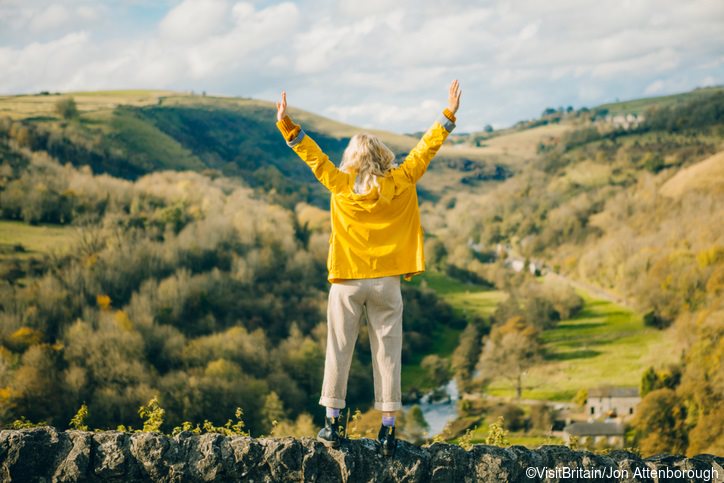 Varying restrictions are in operation across Great Britain and Northern Ireland and there are testing and quarantine requirements for those arriving in the UK, with the rules varying depending on where visitors are travelling from. Please keep in mind that England, Scotland, Wales and Northern Ireland may have different guidelines and advice in place at different times. For more information on specific areas, please check the relevant government pages.
Information for visitors travelling to Great Britain and Northern Ireland
Please note: what you must do when you arrive in the UK from abroad depends on where you have been in the 10 days before you arrive and where you are staying. Different testing and quarantining rules are currently in place for international arrivals from Red, Amber and Green countries into England, Scotland, Wales and Northern Ireland because of COVID-19. Please ensure you check the links below for the latest guidance for each nation:
Summary of the roadmaps out of lockdown
England
A 'roadmap' that outlines how lockdown restrictions will be eased in England has been published. It is a four-step approach, which started on 8 March.
England moved to Step 4 on 19 July. Find more information about the changes from 19 July.
Scotland
The Scottish Government has published its roadmap for the easing of lockdown restrictions. The updated Strategic Framework sets out a phased approach. Scotland moved to Alert Level 0 from on 19 July, with a move to lift more of the remaining COVID-19 measures beyond Level 0 planned from 9 August.
Find more information about the changes from 19 July.
Wales
Wales's roadmap out of lockdown can be found at The Coronavirus control plan: alert levels in Wales.
Wales moved to Alert Level 1 on 17 July and, if the public health situation allows, plans to move to Alert Level 0 on 7 August. Find more information on the changes from 17 July.
Northern Ireland
Northern Ireland's Pathway out of Restrictions roadmap details the stages of easing of restrictions. Following a review, further easing of restrictions came into effect in Northern Ireland from 18:00 on 27 July. You can find further information on the official government website.
Public Health Passenger Locator Form
If you are visiting Great Britain and Northern Ireland from any country, you must complete a Public Health Passenger Locator Form that collects the following information:
Contact details

Travel details (dates etc.)

Passport details
The form must be completed online and submitted no earlier than 48 hours before your arrival.
After you complete the form
After you complete and submit the form you'll receive a confirmation email with a document attached. Before you arrive at the border, you must either:
print a copy of the document

download the document on your phone
You'll need to show this document when you arrive in Great Britain and Northern Ireland. Border Force officers will scan the QR code at the top of this document to check you have completed the form successfully. For further information, including what to do if you develop coronavirus symptoms while travelling, and how to complete the form if you are travelling with someone under 18, please visit the official government information page.For more information: https://www.visitbritain.com/gb/en/know-you-go.
The copyright of all the content including photos and video is owned by the British Tourist Board.