Government and Public Bodies
MTR invites travel agents to organise "Light Rail Local Tours". TIC members are welcome to apply!
2021-09-08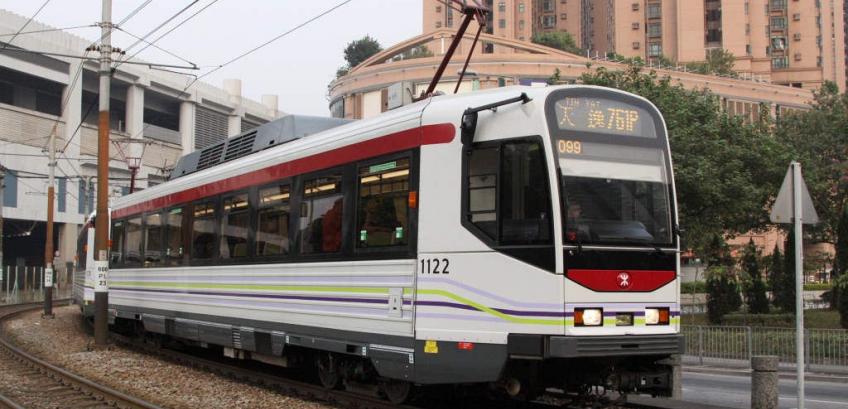 In order to support the travel trade and to promote local cultural and historic heritage places in the northwest New Territories, the MTR invites TIC members which operate local tours to organise "Light Rail Local Tours". It is hoped that this will create opportunities for travel agents to develop local tour products that provide cultural appreciation, education and unique experience all in one go.
The three-hour "Light Rail Local Tours" will include visits to the Tuen Mun Light Rail Depot, the Tuen Mun Ferry Pier Stop and the Customer Service Centre, providing participants with a unique and first-ever journey experience.
Interested TIC members may log in to your account on the TIC website, click〈News for Trade Members〉under〈Latest News〉on the menu bar for browsing related information.
Remark:
Licensed travel agents intending to organise local group tours under the conditional exemption must submit application forms to the TIC and the itinerary must carry designated green spot(s). They also have to undertake to enforce anti-epidemic measures in accordance with the "Anti-epidemic Undertakings for Local Group Tours" contained therein in order that public health is not affected, and register with the TIC the itineraries of local group tours before promotion.